since this is not a script like wordpress and i don't have anybody to invest/support this project s far.
i am planning to release a free version and a pro version (paid).
Bump: Work on moderation panel is almost complete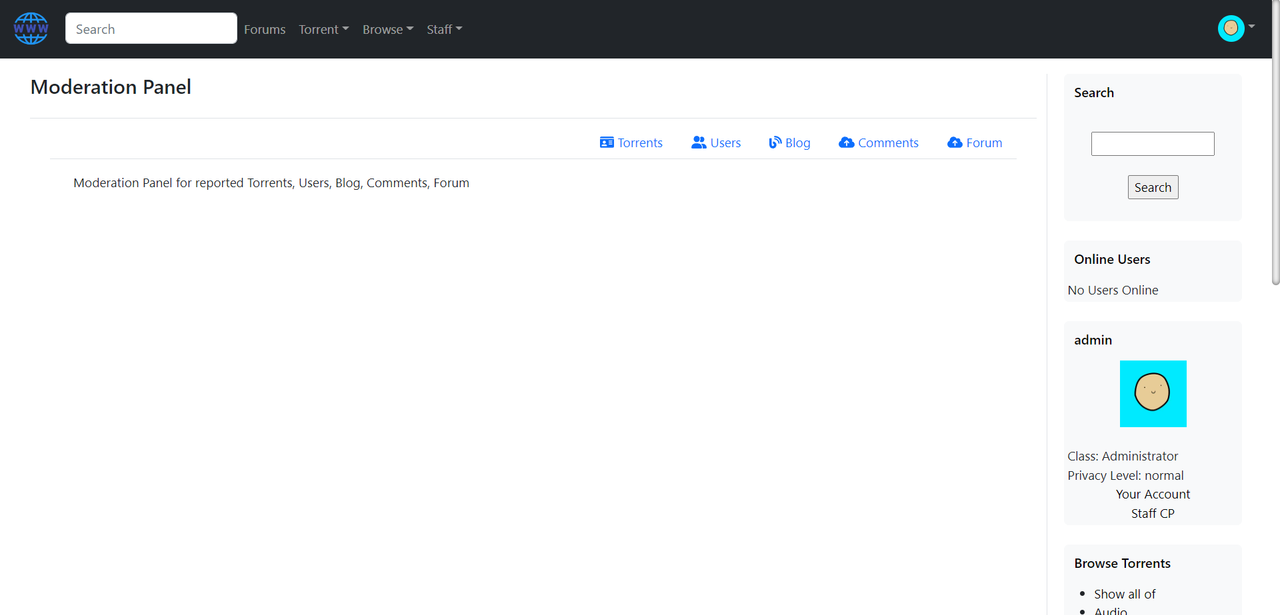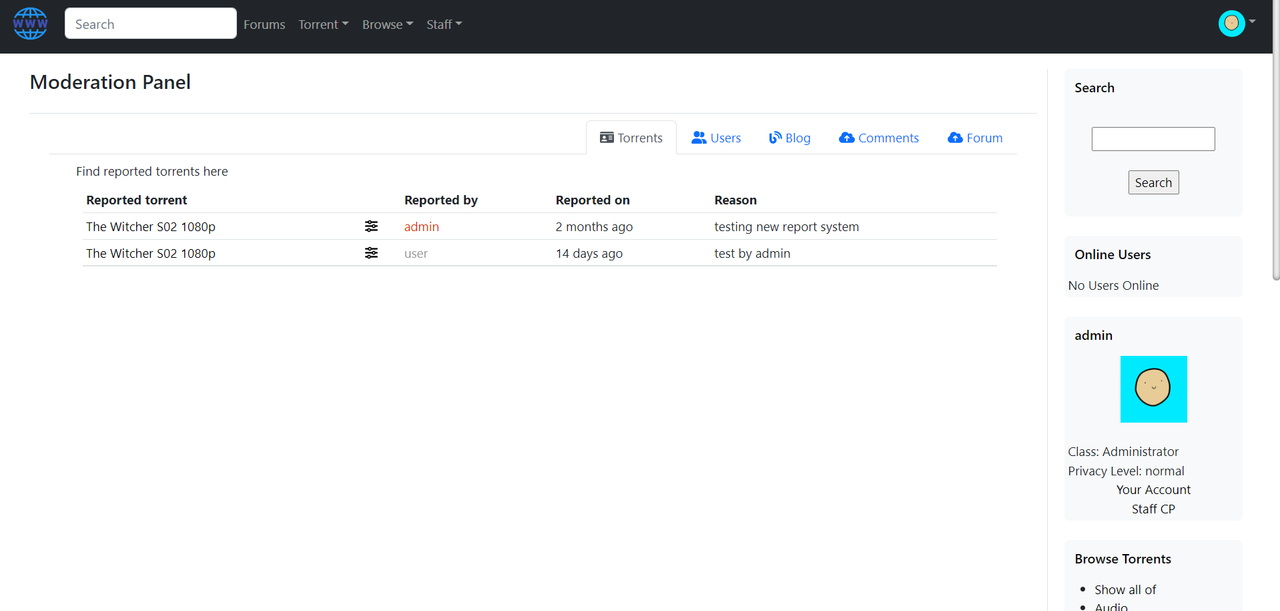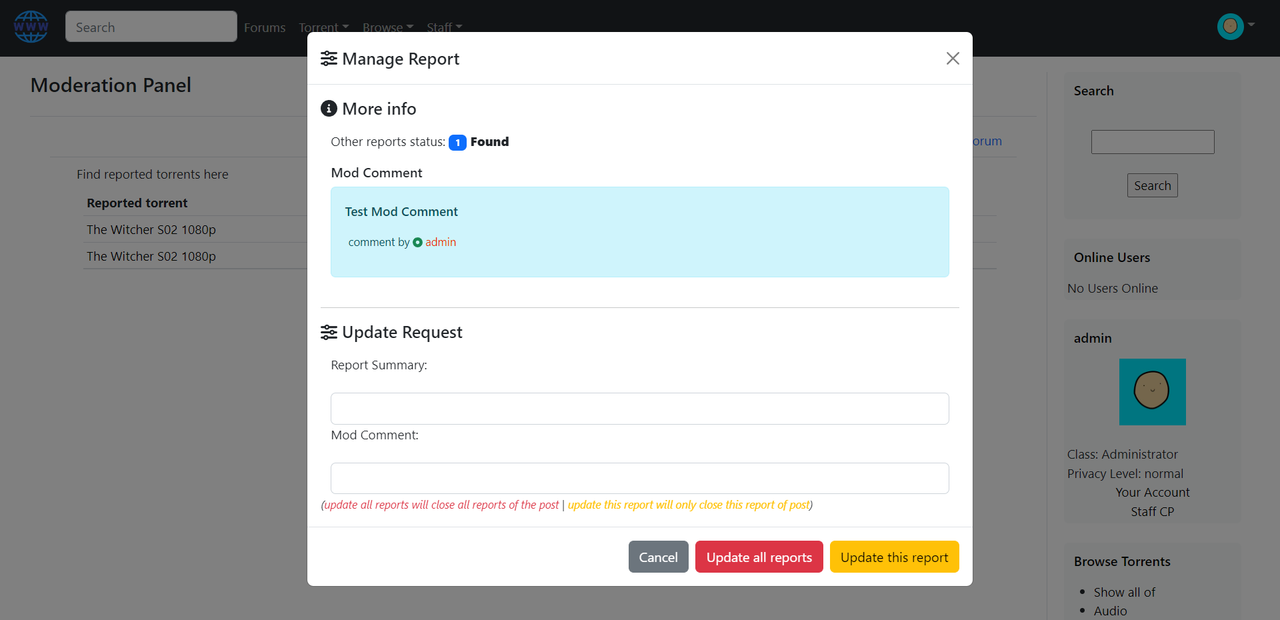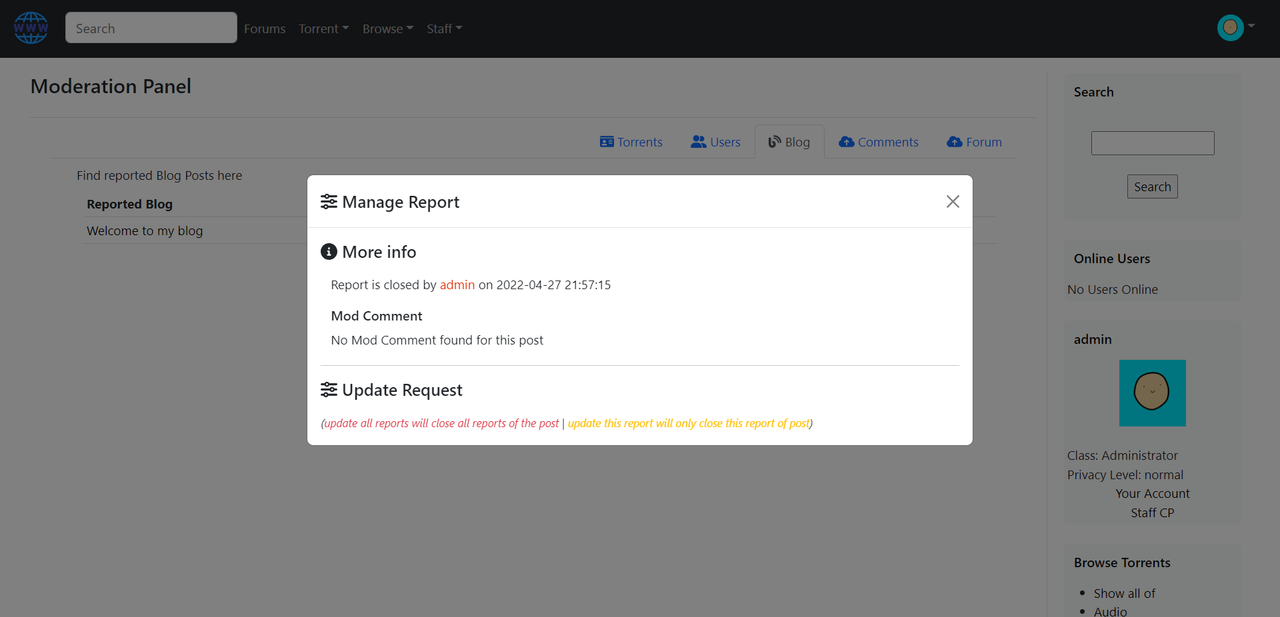 now testing on php 8.1.6
Bump: now you can add mod comment on posts
Bump: so an another mod can know the status of the post if it got reported again in future and take decision accordingly
Bump: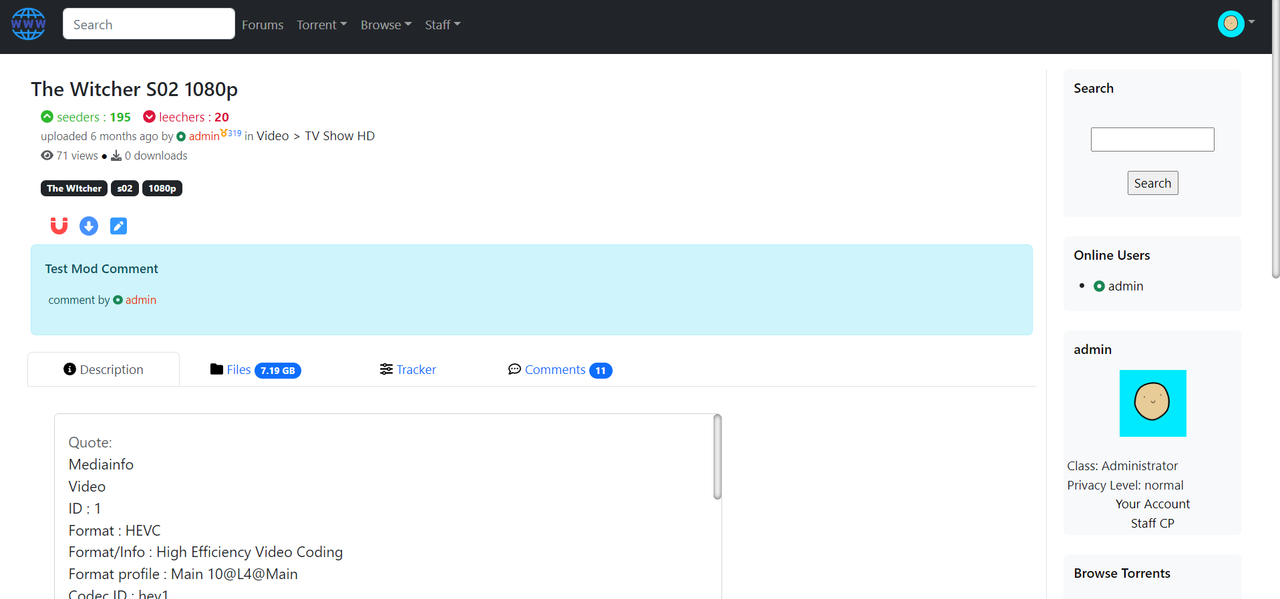 if you have any suggestion on moderation panel, reply below
Bump: in order to track the activity of moderation , i have decided to keep every mod entries.